Commercial Loans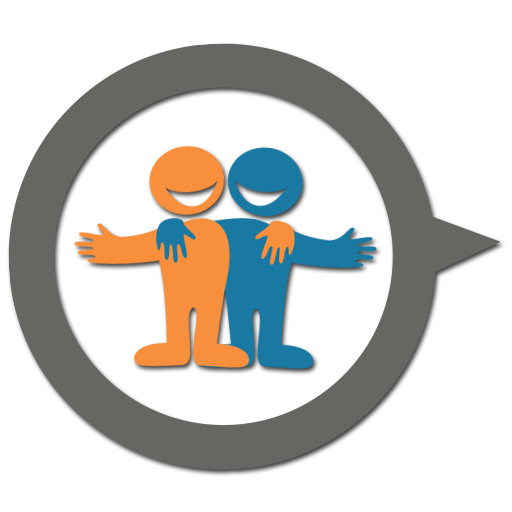 COMPARE Free Rate Quotes
for Commercial Mortgages!
Need Help with a quote? Call 1.888.994.0681
---
1: Submit One Quick Form
2: Compare Multiple Offers
3: Make Informed Decisions Saving Time & Money
NEW PURCHASE (Buy Commercial Property) - REFINANCE (Reduce Monthly Payments & Get Cash Out - CONSTRUCTION (Build Commercial Property)
---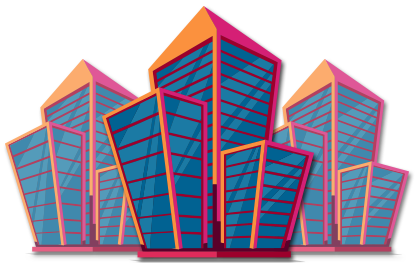 Qualifying for a
Commercial Loan.
What Qualifies as a Commercial Loan
Commercial loans are for the purchase, refinance, or construction of a commercial property, we can find the best loan to suit your needs.
Commercial Property Types:
Retail • Office • Industrial • Hotel & Leisure • Health Care • Mixed Use • Multi-Family • Land • Agricultural • Mobile Home Park • Special Purpose
Commercial Financing is underwritten on a case by case basis. Every loan application is unique and evaluated on its own merits. We can help you find the right loan for your project, with a wide range of loan programs to finance your commercial building or commercial remodelling projects.
---
Commercial Loan Options
Business Finance Options
---